Welcome to the homepage for the holiday paradise Recanto Zumbi in Brazil.

Our holiday paradise has owners from Brazil, Portugal, France, Germany and Norway. On this website we have collected most of the info we think YOU as owner, guest, buyer, seller, curious, etc. can enjoy. See you in our paradise !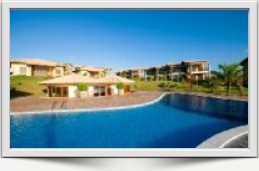 CONDOMINIUM
Here you can watch video from the resort Recanto Zumbi and read more about both the facility and the restaurant.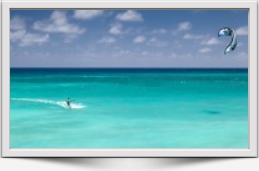 ADVENTURES & INFORMATION
Read about the village Zumbi and other adventures. And you will also find helpful information if you are traveling to Brazil!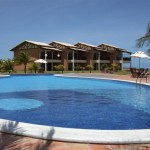 Mia Granheim
9 years - grandchild of an owner
You MOTHER (grandmother) ....Y'know, when I have been in the south on vacation, II fall asleep to thump thump music and wake to thump thump music.Here, this is the finest holiday I've been on, so peaceful and well and we can almost go as we will here just enjoy ourselves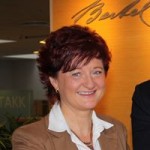 Sonja Svindal Granås
Owner of unit / Chairman of Recantoboard
Coming "home" to Recanto's fantastic atmosphere and peace does something with you! Anything goes at your own pace and often in line with the untouched Zumbi world that has stood still. Yes this is PARADISE!
Helge Holtermann Semb
Gest In many years / Now an owner
Great for those seeking a quiet and relaxed holiday without stress. You can't get any closer to paradise.